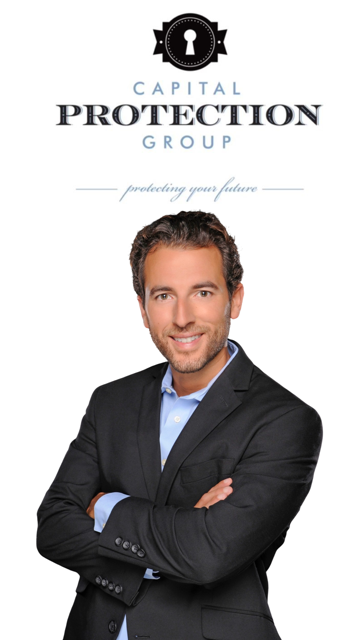 Michael Espinoza is an income planner with years of experience helping individuals and families prepare for retirement. Michael's passion for finance and retirement planning began while he was studying abroad in Germany as a student at the University of Maryland. It was there that he first became fascinated by the intricate workings of financial systems and the many opportunities available for individuals to plan for their future.
Since then, Michael has devoted his career to helping clients navigate the complexities of retirement. He is committed to staying up-to-date on the latest developments in financial planning, and he takes pride in providing his clients with customized strategies to help meet their unique needs and goals.
Michael's approach to income planning is grounded in his deep understanding of the many factors that can impact a person's financial future, from market volatility to changing economic conditions. He works closely with his clients to develop plans that consider their income, expenses, investments, and other key factors.
Michael is a trusted consultant to many clients, and he has built a reputation for his integrity, professionalism, and dedication to helping others achieve their financial goals. Whether you are just starting to plan for retirement or are looking to optimize your existing plan, Michael can help you navigate the many complexities of the income planning process and create a plan that is tailored to your unique needs and goals.