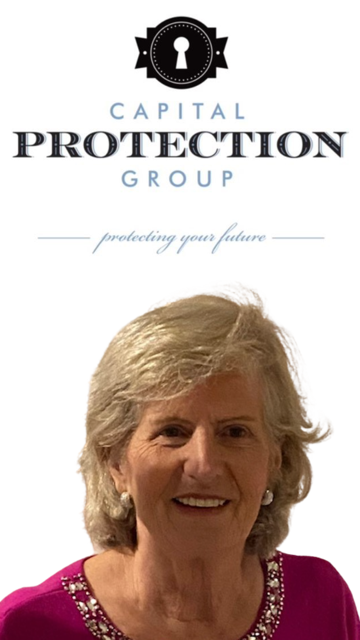 Strategic Alliance
Liliane Clerie is a Medicaid Specialist. Liliane has over 30 years of experience working in the healthcare industry, with a focus on Medicaid programs and services.
Liliane is an expert in navigating the complex regulations and guidelines of Medicaid programs and has a deep understanding of the enrollment process and eligibility requirements. She is skilled in case management, and has a track record of helping clients access the healthcare services they need. She is also proficient in utilizing various healthcare software and databases to manage client information and track their progress.
Liliane is responsible for providing support to clients and their families in accessing Medicaid programs and services. She conducts assessments, assists clients with the application process, and provides ongoing support to ensure they are receiving the benefits they are eligible for. She also works closely with healthcare providers and community organizations to ensure that clients have access to the resources they need.
When Liliane isn't working, she enjoys volunteering at community health clinics and staying informed about the latest developments in healthcare policy.