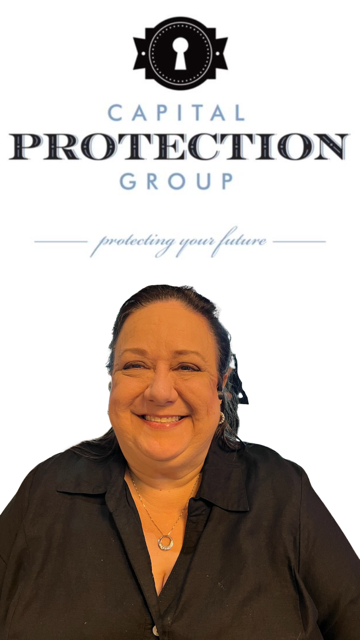 Strategic Alliance
Gina Massesvalera is a Certified Public Accountant (CPA) based in Miami, Florida, with a wealth of experience in accounting, tax planning, and financial analysis. With over a decade of experience in the field, Gina has developed a strong reputation for delivering exceptional service to her clients and helping them achieve their financial goals.
Gina graduated from the University of Miami with a Bachelor of Science in Accounting and a Master of Science in Taxation. She started her career at a local accounting firm before moving on to work at a top financial advisory firm in the Miami area. Her areas of expertise include tax planning, financial analysis, and accounting, and she has worked with a wide range of clients, including individuals, small businesses, and large corporations.
Gina is a member of the American Institute of Certified Public Accountants and the Florida Institute of Certified Public Accountants. She is also actively involved in her community, volunteering her time and resources to various charitable organizations in the Miami area. When she's not working, Gina enjoys traveling, cooking, and spending time with her family and friends.