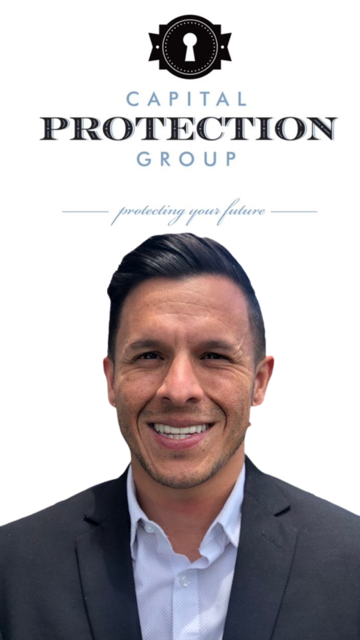 Danny Vazquez is an experienced office manager who currently serves as the head of operations at Capital Protection Group. With a passion for organizational efficiency and a talent for cultivating strong relationships, Danny has become an invaluable member of the Capital Protection Group team.
Danny's career in office management began over a decade ago, when he joined a small marketing firm as an administrative assistant. There, he quickly demonstrated a knack for process optimization and became a key player in helping the company streamline their operations. Over time, Danny's responsibilities grew, and he eventually rose to the position of office manager, overseeing a team of administrative staff and managing the company's day-to-day operations.
In his current role at Capital Protection Group, Danny is responsible for managing the company's administrative operations. He is known for his exceptional attention to detail and his ability to juggle multiple responsibilities at once, and he has been instrumental in helping the company grow and thrive.
Danny is a natural leader who takes pride in mentoring and developing his team members. He is passionate about creating a positive and supportive work environment, and he works hard to ensure that all employees feel valued and respected.
In his free time, Danny enjoys spending time with his family and exploring the great outdoors. He is an avid hiker and camper and loves nothing more than getting out into nature and enjoying all that the world has to offer.