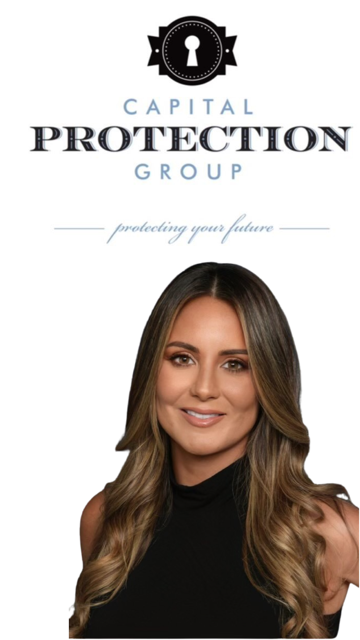 Strategic Alliance
Camile Colas is a Mortgage Specialist. Camile has over 20 years of experience in the financial industry, with a focus on mortgage lending and refinancing. She holds a Bachelor's degree in Finance from Florida International University, is a licensed Mortgage Loan Originator, and a Certified Probate Real Estate Specialist.
Camile is an expert in the mortgage industry, with a deep understanding of the different types of loans and their requirements. She has a proven track record of helping customers navigate the mortgage process and find the best loan options to suit their needs. She is skilled in analyzing financial information, and has a great attention to detail. She is also proficient in using various software to track loan progress and ensure compliance with regulations.
Camile is responsible for providing guidance to clients throughout the mortgage process, from pre-approval to closing. She works closely with clients to understand their financial goals and help them find the right loan program to meet those needs. She is also responsible for processing loan applications, communicating with clients, and working with the underwriting team to ensure that loans are approved and closed on time.
When Camile isn't working, she enjoys reading about the latest trends in the financial industry and spending time with her family.
*Capital Protection Group does not offer loan origination services. Please consult the appropriate professional regarding your individual circumstance.